Our origins
Tex Ann was founded back in 1987 out in San Antonio, Texas. Our Founder loved the way locals would cook on their decks each evening on a mesquite charcoal bbq, providing fresh, healthy and great tasting food to their families. Combining classic North American cuisine, tantalising South American flavours with a unique way of cooking, and Tex Ann was born.
View menu
"fresh baked
brioche buns, daily"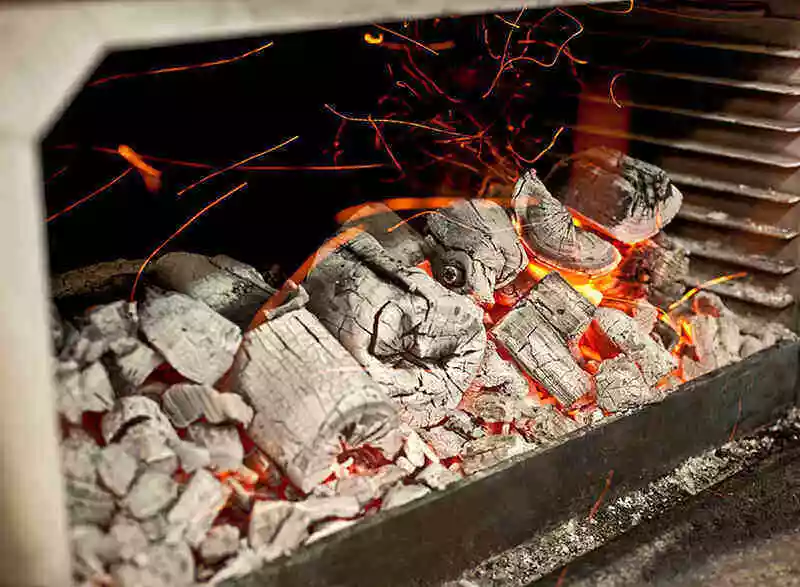 THE OVEN
Our Charcoal oven provides the taste & smokiness you only get on a real grill, whilst simultaneously locking in all of the natural moisture & flavour that an oven benefits from. As a result of this unique way of cooking, you'll find our food is succulent, with a delectable smokiness and of course the very best tastes.
View menu
GIVE US YOUR HONEST FEEDBACK –
AND BE ENTERED INTO OUR MONTHLY PRIZE DRAW
We take customer satisfacton very seriously here at Tex Ann, and so we greatly appreciate your feedback. Submit your thoughts and be entered into our monthly draw, and you could win an exclusive meal deal!
Thank you
We will send you an email if you are one of our lucky monthly winners, and keep an eye out for your review on our site reel soon.
FANS OF OURS
(We didn't pay them to do this... honest)
Without a doubt one of the best burgers I have had in a long time! You can taste that they have used good quality ingredients. Anywhere that serves a burger in a brioche gets a thumbs up from me! Definitely recommend the New Yorker and the Scoville, if you like a bot of a kick!
Food is really delicious. Best Beef burgers and Grilled chicken!! You should extend the sitting area as its always full and have to wait for long to get a seat, and a bit bigger sized tables would be good too - Simply put, its our favourite place to dine.
Another great burger and wings. Can't fault it. Cheaper than two buns and as good if not better taste! Keep up the good work.
"Eco friendly &
Ethically driven"

TAKE NOTE –
SO YOU NEVER MISS A MUCH NEEDED TEX ANN CHOW DOWN
| | |
| --- | --- |
| Monday | 12:00pm – 11:00pm |
| Tuesday | 12:00pm – 11:00pm |
| Wednesday | 12:00pm – 11:00pm |
| Thursday | 12:00pm – 11:00pm |
| Friday | 12:00pm – 12:00pm |
| Saturday | 12:00pm – 12:00pm |
| Sunday | 12:00pm – 11:00pm |